Our values
Our work is strongly guided by meaningfulness and our four company values that are present in everything we do.
Customer First
Customers are at the heart of our operations and we always strive to be customer-oriented in all touchpoints. For us, customer focus means listening to both the external and internal customer and finding a solution that suits and fulfils their needs.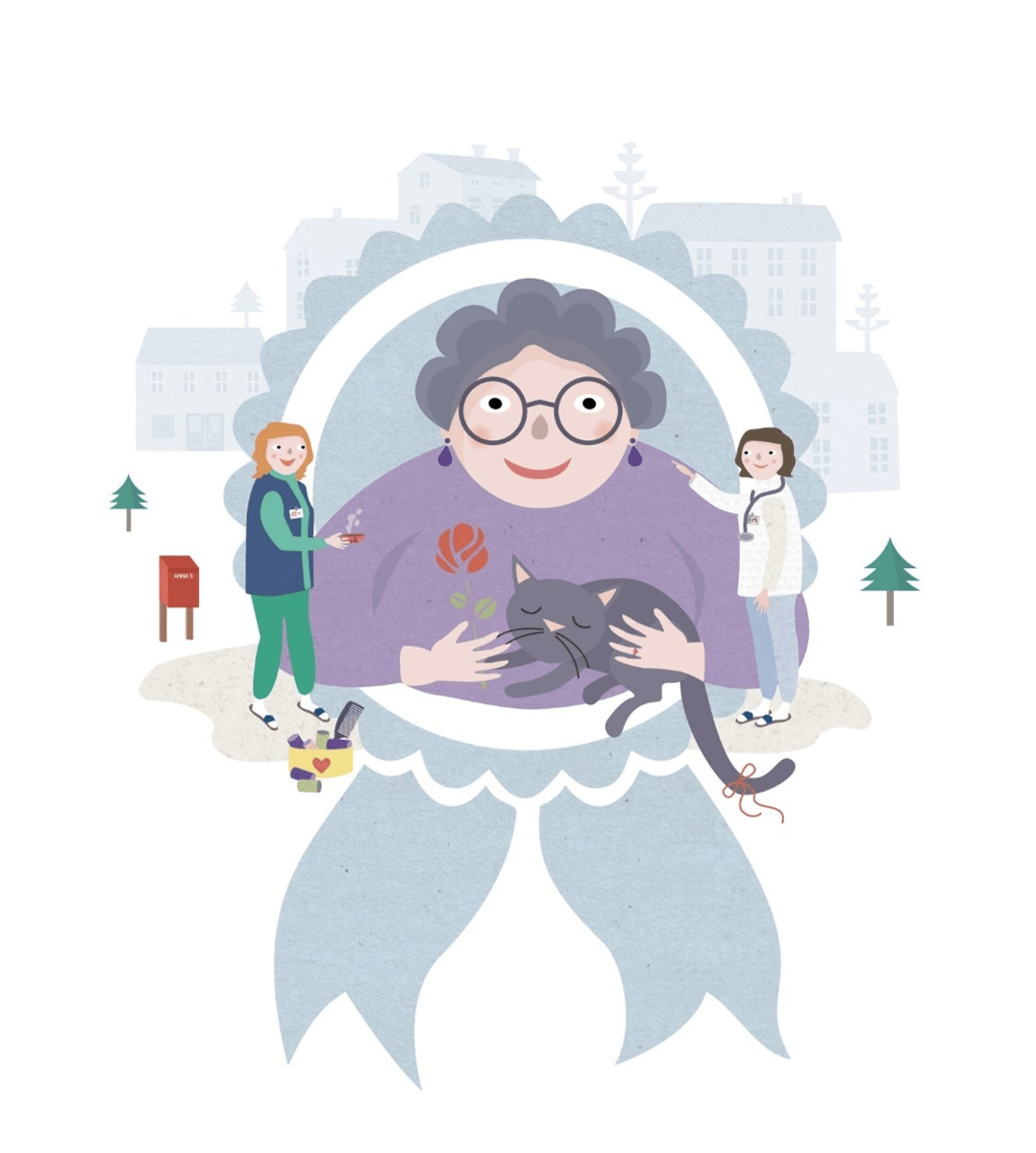 Can-do Attitude
In our employees, we value enthusiasm and the desire to resolve even tough issues. Attitude matters, and we believe that with the right mindset, we can overcome all obstacles together!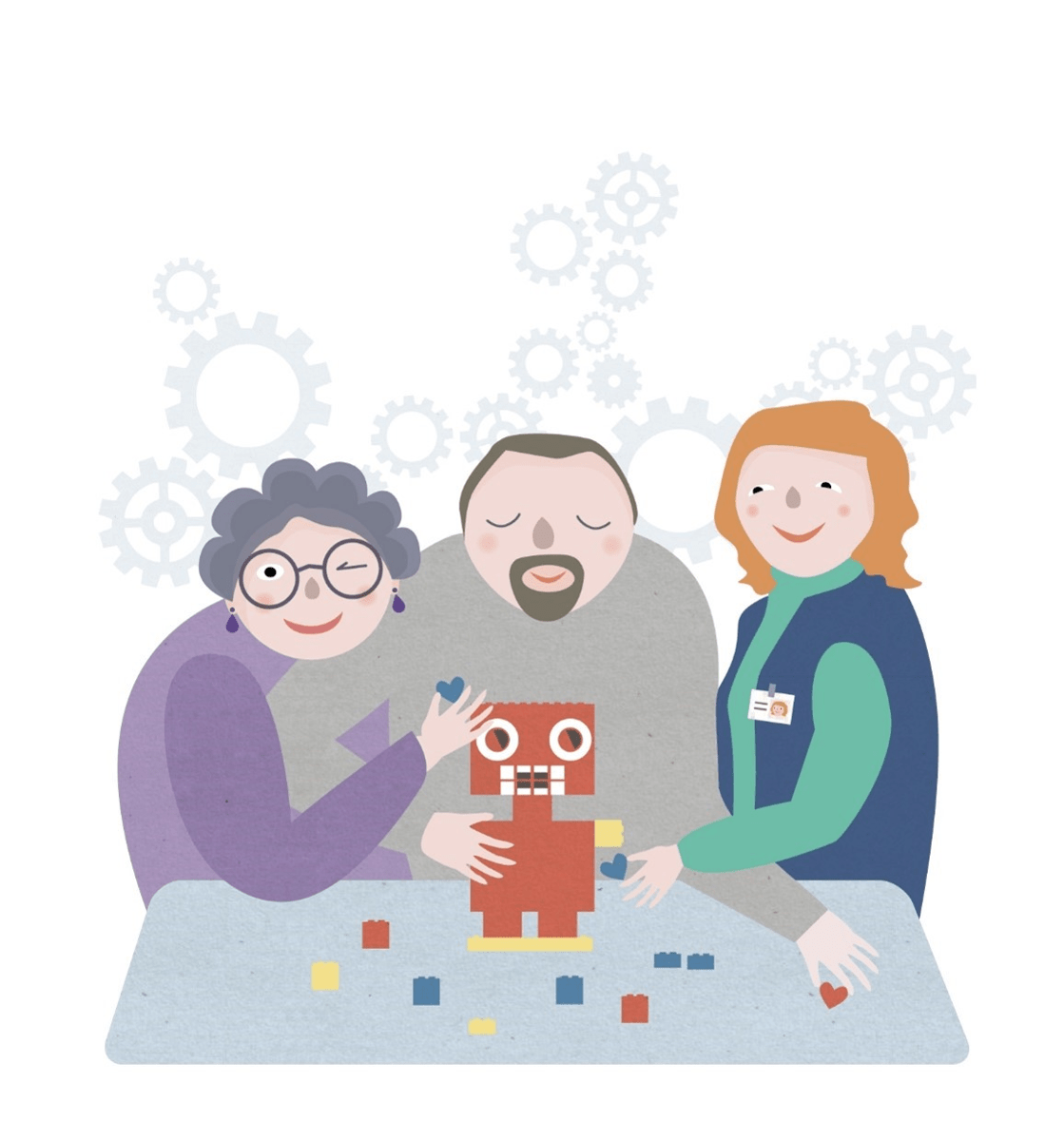 Together We Are Strong
Our company culture emphasizes cooperation and the desire to succeed together. We believe that there is strength in the crowd, and therefore working together to succeed in our shared goals is important value for us, reflected in our daily activities.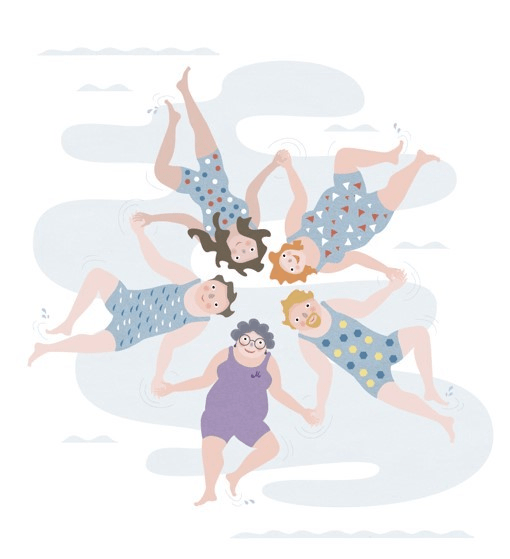 Passion for Improvement
We are guided by the desire to be better every day - whether it is an individual job performance, a client encounter or helping a co-worker out. We always strive for better performance and cherish our shared success.