Evondos as an employer

Evondos is a desired workplace where people can grow with the company and do their work with pride and joy.
In all our activities, we strive to be an encouraging, inspiring and supportive work community where each of our employees feels valued for their work. Our work is strongly guided by meaningfulness and our company values are present in everything we do.

Leadership at Evondos
At Evondos we trust our people to have good intentions in everything they do. The role of our leaders is built upon that belief.
Our leadership principles and core responsibilities are make it safe, show direction, enable growth and take good care.
The most important task for every leader at Evondos is to create safe working environment. Healthy work is about strengthening psychological safety – building such a workplace where everyone feels part of team and something bigger.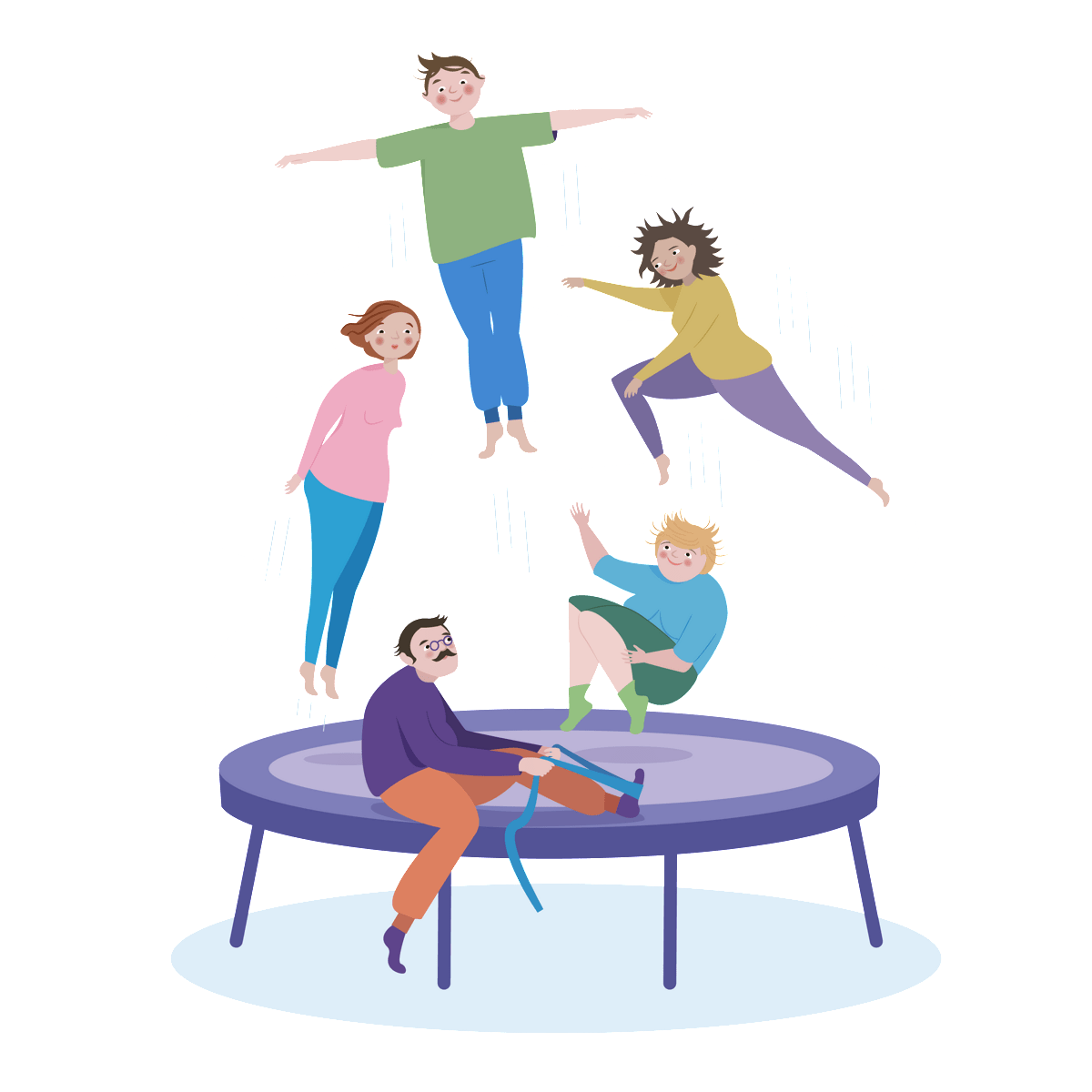 We want our employees to feel inspired by our mission 'Enable independent life at home' . As a leader we are both showing direction and inspiring our team members.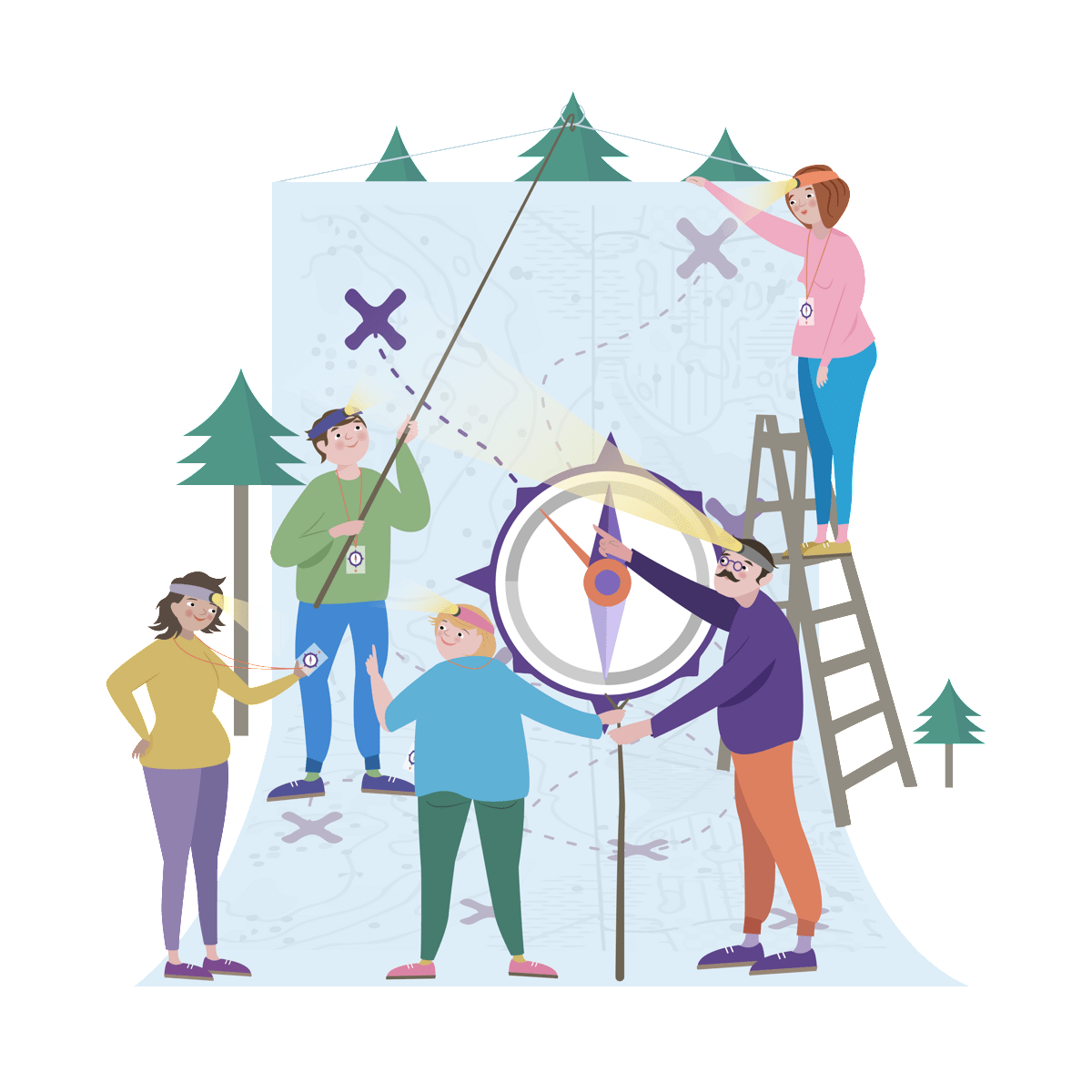 We at Evondos believe that we can grow only through our people. We have and we hire skilled talents who are eager and willing to grow.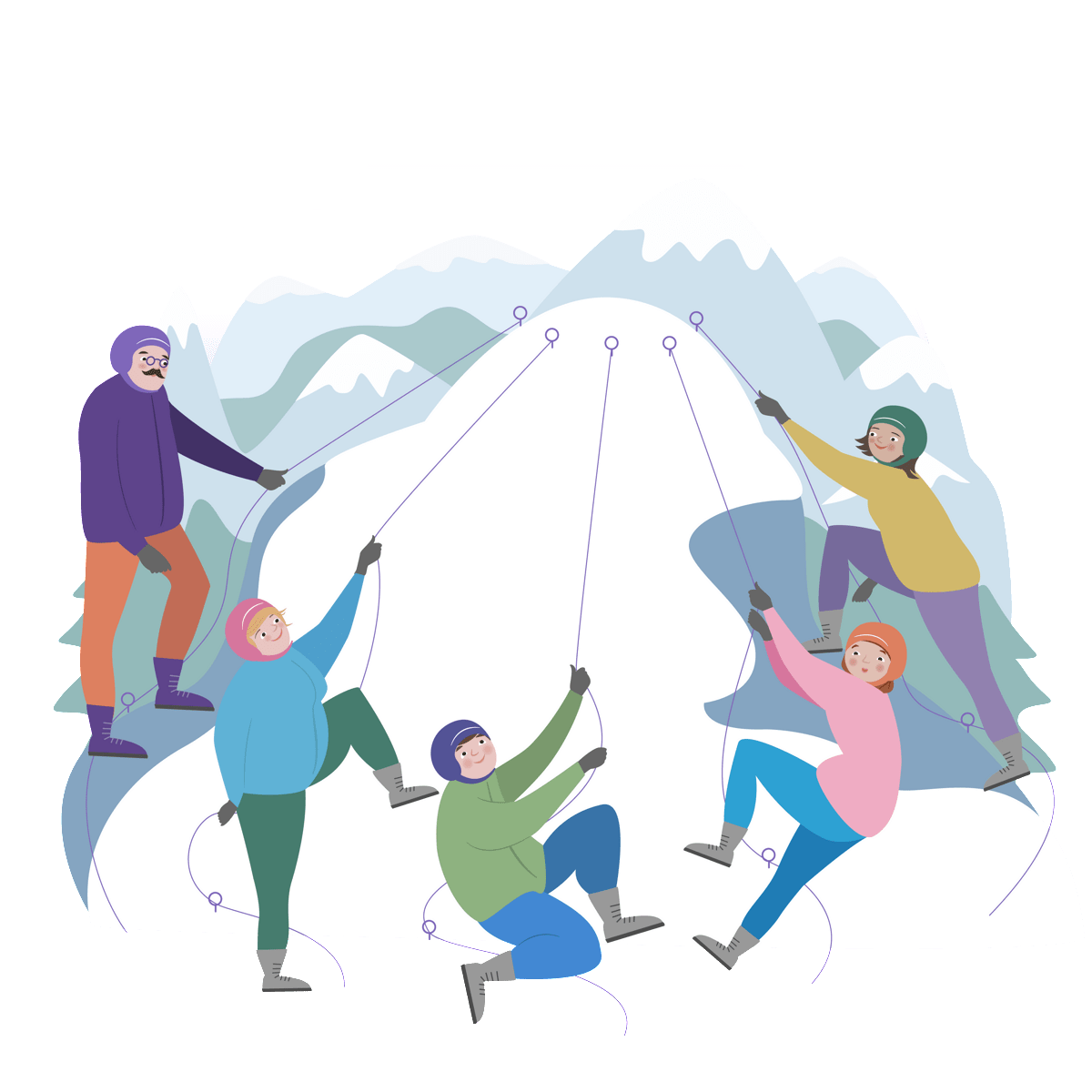 Our talents are our assets. We at Evondos want the best for our talents. Leaders at Evondos are caretakers.